You knew they were coming...baby projects. I have a million ideas but am limiting myself to one big project a month, which gives me time for about 5 projects before the baby comes. Notice this self-imposed limitation is on
big
projects, which allows me to cram in as many little projects as I have energy for.
So far, this is the design plan, and surprise surprise, it includes blue and green.
Currently on the project list: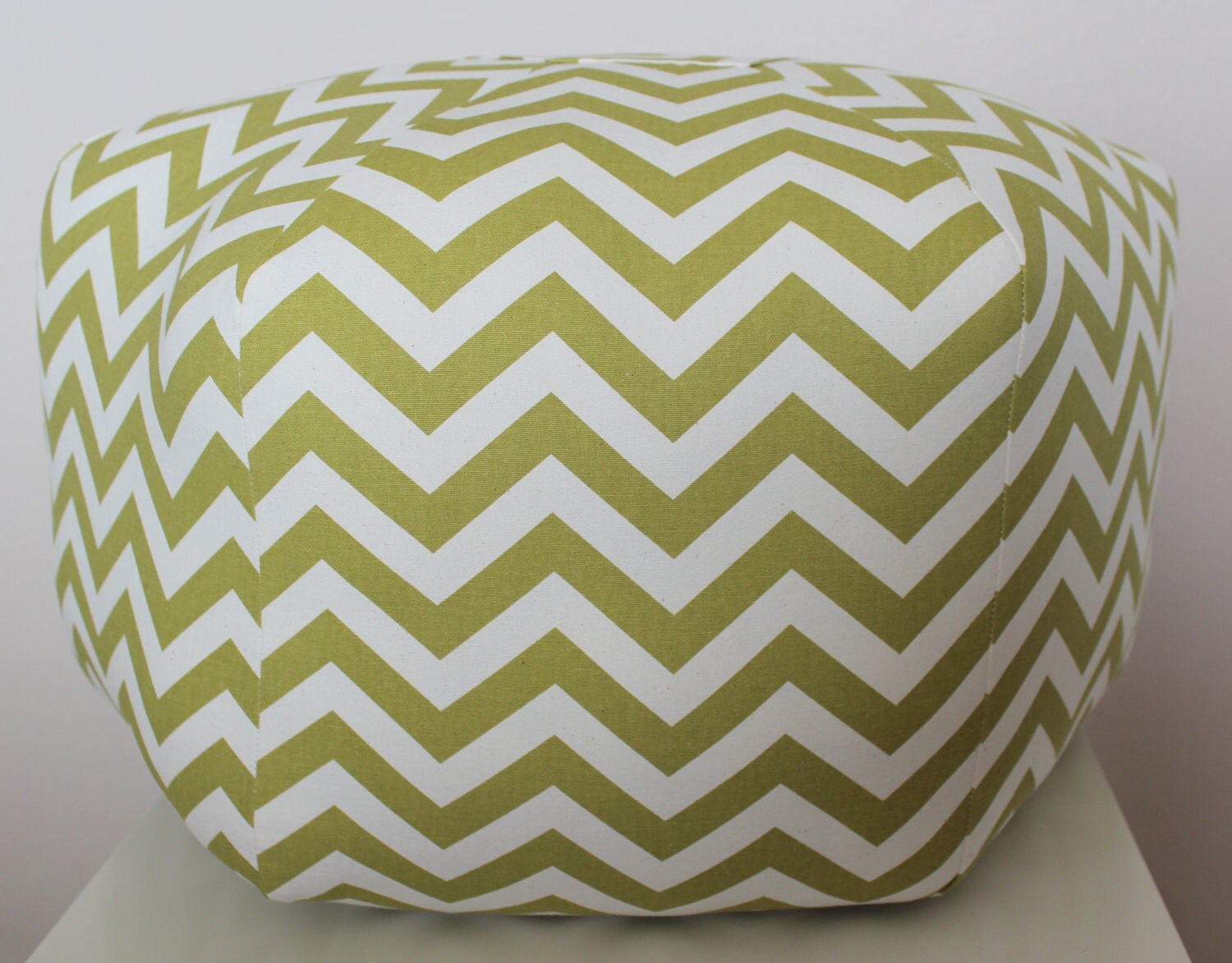 aletafae sells something similar in her etsy shop


Crib skirt- using the same chevron fabric as the ottoman and teal pom-pom trim

Changing table- fix up a craigslist dresser
If time allows, I'll probably do some more embroidery and sewing projects, one of which I'll share with you soon!